Dinami
Dynamics and Technology for
formal and non-formal Education
The digital world is full of interesting things. Today there is digital technology to do anything, but many times it is not accessible to everyone, it is complex to learn, requires special devices and Above all, it is expensive.
What can Dinami do for you?
Democratizing technology

Dinami brings you the most current digital technologies in an easy way, without the need for complex artifacts, just your computer or mobile phone and directly from your web browser.
Betting on free software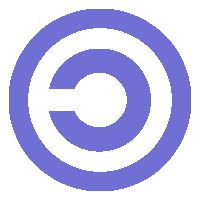 Dinami participates in free culture and uses open license software to develop simple, affordable and very powerful applications.
And for the new methodologies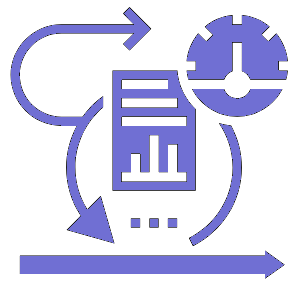 And not just technology. The methodology used to convey the knowledge we want to transmit is becoming more and more important. At Dinami you also have examples and tips to streamline your training sessions in the most effective way .
To focus on content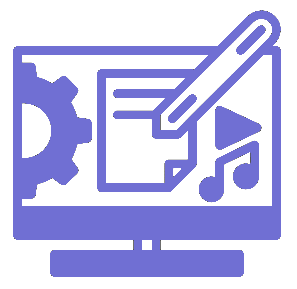 In this way Dinami helps you so that you no longer worry about technology and have many training methodological options, so that you can focus on what is really important: the content you want to transmit.